When I first began my review site, Digital-Storytime.com, I had in mind a life of writing that involved a lot of freedom of expression and time … I might not make much from my brief evaluations of book apps, but I would have complete control over every aspect of my expression. Having control over your working environment is a big factor for many people in the overall satisfaction they find from being creative. For writers, this is often essential, allowing us to find and champion our unique voice based on a passion we cannot articulate in any other way.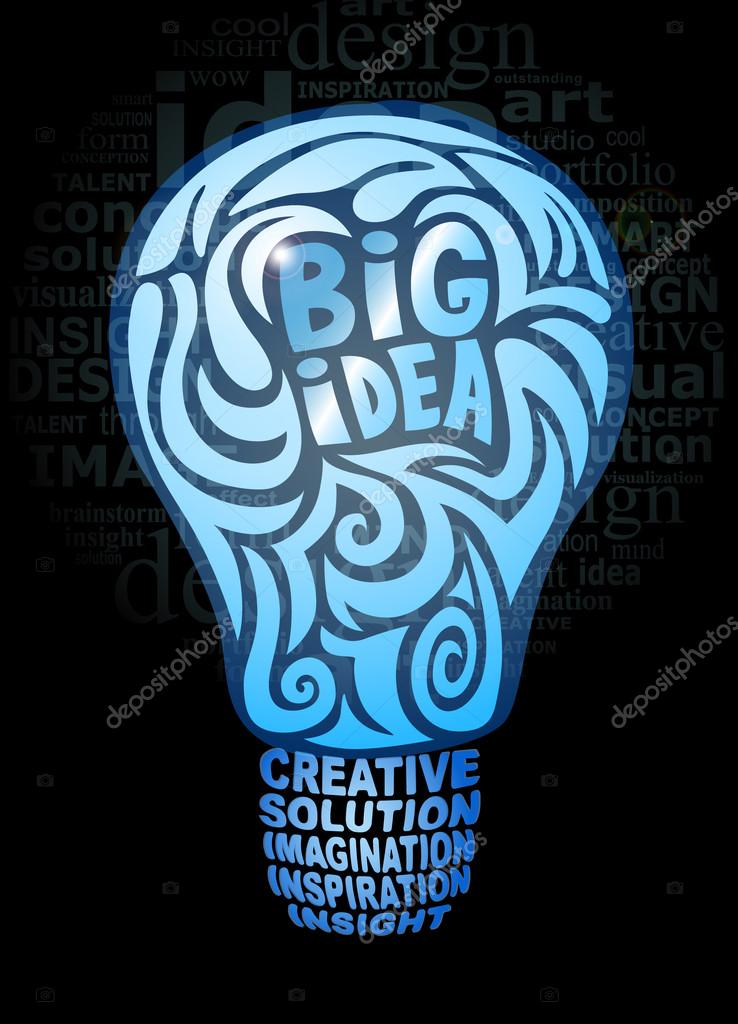 Having the ability to self-publish, via this blog, has given me both a platform and a way to solidify my 'voice'. During my recent trip to speak at a Writer's Day for SCBWI this was especially clear to me, as I saw a sea of talented storytellers, mostly women, engage in dialogue about the profession and the ways to get discovered. What I find challenging, however, is the disconnect between writing and 'compensation' in our current cultural set-up.
Not only has the relationship between content creator and content promoter been skewed in the past, but the current situation is even more precarious, involving content publishers who think it is acceptable to offer as little as $0.02 per word for polished writing. These are the rates writers pay for good editing (imho), not for a publisher to take full rights to our thoughts and profit from them in an unending chain of legal ownership to our ideas.
So, my challenge to traditional publishers is this … if you are offering little or no rights to the content a blogger is providing, do not expect them to sign off without some type of REAL exposure offered. In many cases, the platform of our blogs alone is much more exposure than you can offer with your small presses. Do not underestimate our reach – it will be the death of you. Mark my words.
Further Reading: Slaves of the Internet, Unite!
Category: All About Apps, iPads in Education, Libraries and the Digital Shift